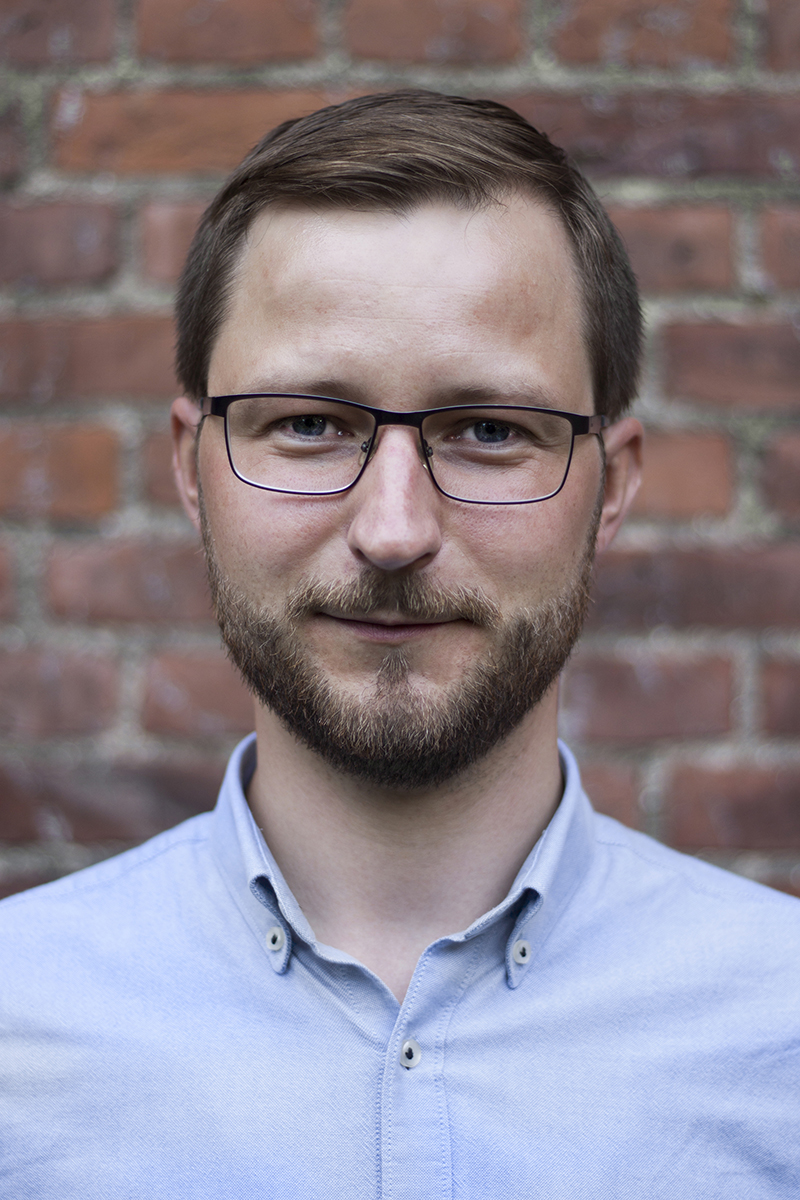 Mrs Kate Toft Madsen
Mrs Eva Henriksen
Fr. Paweł Rakowski SJ
Br. Nghĩa Đỗ Đại SJ
IGNATIAN RETREAT IN DAILY LIFE
FOUR WEEKS WITH GOD'S WORD
AND PERSONAL SPIRITUAL GUIDANCE
Ignatian Retreat in Daily Life is for you, if…
…you desire a personal encounter with God through the Scriptures,
…you are an English-speaking young adult,
…you are not too busy at your studies or work,
…you do not need to travel during the retreat,
…you can pray daily at least half an hour for four weeks,
…you are willing to talk with spiritual guide once a week.
When
Next edition: Advent 2020

Where
Saint Augustine's Church, Jagtvej 183D, Copenhagen
Spiritual guides
Mrs Kate Toft Madsen
Mrs Eva Henriksen
Fr. Paweł Beń SJ
Fr. Paweł Rakowski SJ
Br. Nghĩa Đỗ Đại SJ
Click here for registration.  Deadline: .
For more information contact Fr. Paweł Beń SJ (pb@jesuitterne.org)
CONTACT
pb@jesuitterne.org