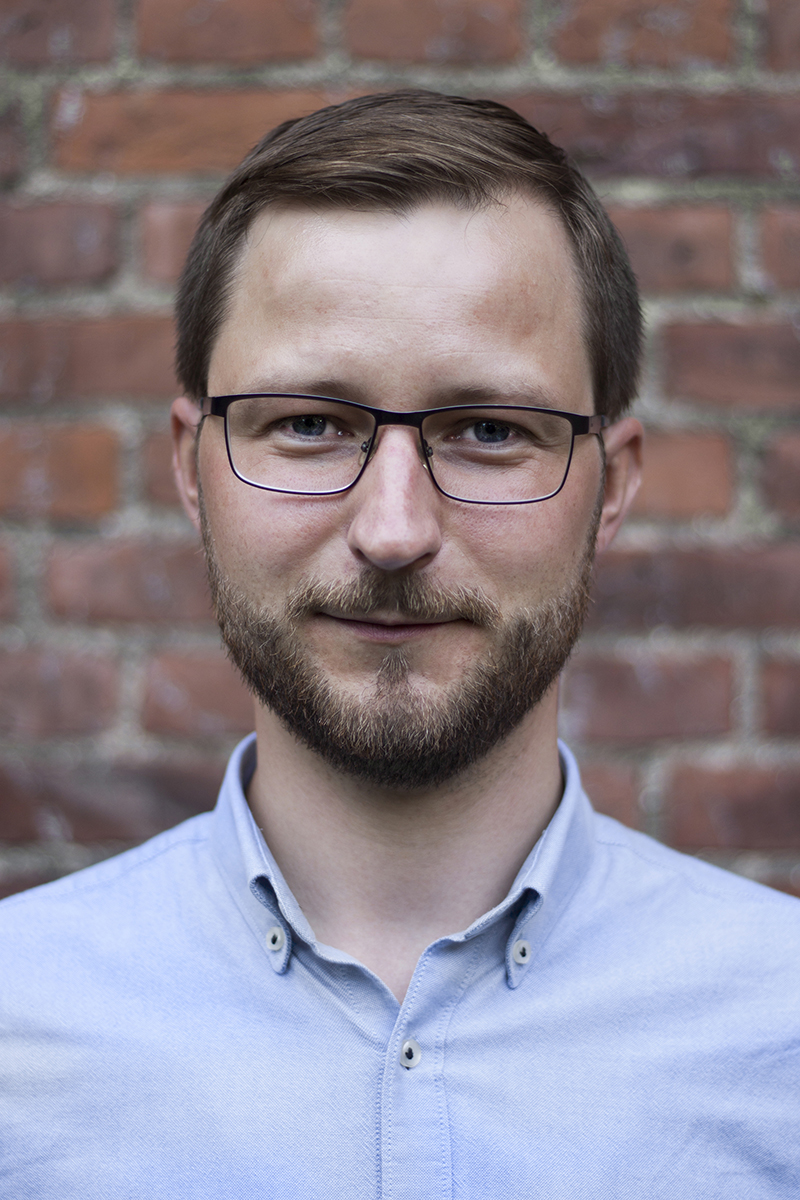 My name is Pawel Ben. I was born in 1984. I am a Jesuit priest and chaplain for the Emmaus community. I come from Poland where I have studied philosophy and theology. After my ordination in June 2014 I worked in the youth ministry giving ignatian retreats and organising yearly youth days. I moved to Copenhagen in August 2015. I teach philosophy at Niels Steensens Gymnasium apart from taking care of the CAYAC and other activities in the diocese.
CAYAC / ENGLISH LANGUAGE MINISTRY
Catholic Association of Young Adults in Copenhagen (CAYAC) gathers first and foremost English-speaking students and young adults living in Copenhagen. We are also open for ecumenical initiatives and for people of good will who would like to get to know us and our Christian way of life. We believe that faith is not only a private affair. That is why we want to share it with one another. We grow as human beings thanks to friendships that we make as we walk through our life. It is also easier to experience God's presence together with others.